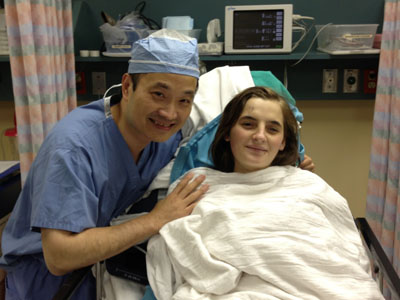 Founded in 2003, the Wang Foundation for Sight Restoration is a 501c(3) non-profit charity that to date has helped patients from over 40 states in the U.S. and 55 countries worldwide, with all sight restoration surgeries performed free-of-charge.
In his autobiography From Darkness to Sight (which has inspired the movie Sight), Dr. Wang wrote:
In 2003, one year after I started my private practice, I founded the Wang Foundation for Sight Restoration, a 501(c)(3) nonprofit organization. The foundation enabled me to organize a group of doctors who could each devote five percent or less of their overall clinic time to caring for charity patients. Nearly thirty doctors committed to helping, many of them inspired by their faith and intrigued by the technology that was available to perform these complex sight restoration procedures. In addition to the volunteer doctors, medical companies donated supplies, and a board of directors consisting of community philanthropic leaders helped to ensure adequate funding was available for our activities.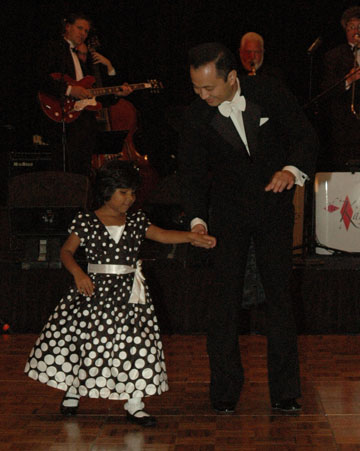 We also created an annual fundraiser, called the "EyeBall". The idea came to me as I was trying to find a way to show the emotional aspect of the importance of vision through the creation of a grand dance ball. Ophthalmologists tend to think of vision in terms of numbers like 20/40, 20/60, and 20/100. But vision is much more than that. It is an emotional experience that affects the very core of a person. Seeing is a fundamental part of living, both physically and spiritually. We visually witness the world, find meaning, and discern the truth. I felt that finding a creative way to illuminate these deeply human dimensions of vision would have a powerful emotional impact on the cause of sight restoration for the blind. Because of my experience with ballroom dancing, I believed that its elegance would be a perfect showcase of beauty for the importance of vision. When we see something as breathtaking as ballroom dancing, we are more able to comprehend how emotionally devastating it would be if we did not have sight, and how important it is to help those who have lost it.
In 2016, Dr. Wang was named the Kiwanis "Nashvillian of the Year" for his lifelong dedication to helping blind orphan children from around the world through his foundation.