Media reports: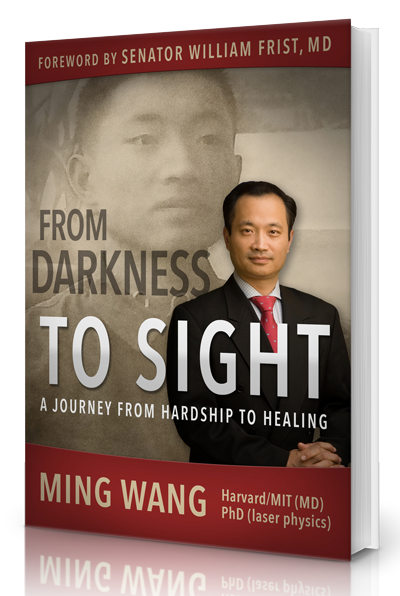 Sight is based on the inspiring true story of Dr. Ming Wang. The film chronicles Dr. Wang's incredible journey from China to America, including his struggles with poverty and racial discrimination, and his pursuit to become a world-renowned eye surgeon who developed a new technology that has restored sight to millions. At the height of his success, Dr. Wang met a six-year-old orphan from India who had been intentionally blinded, and he was thrown into a tailspin in which he had to come face-to-face with his own traumatic past before he could help anyone in the present.
Sight's themes are: There is more to life than what you see!
While the present is made possible by the past, we need to find peace with the past, so we can embrace the present and future.

Don't be limited by your present circumstances, where you are today; imagine and believe, where you could be tomorrow; use your God-given talent, persevere, and do something, to positively impact the world!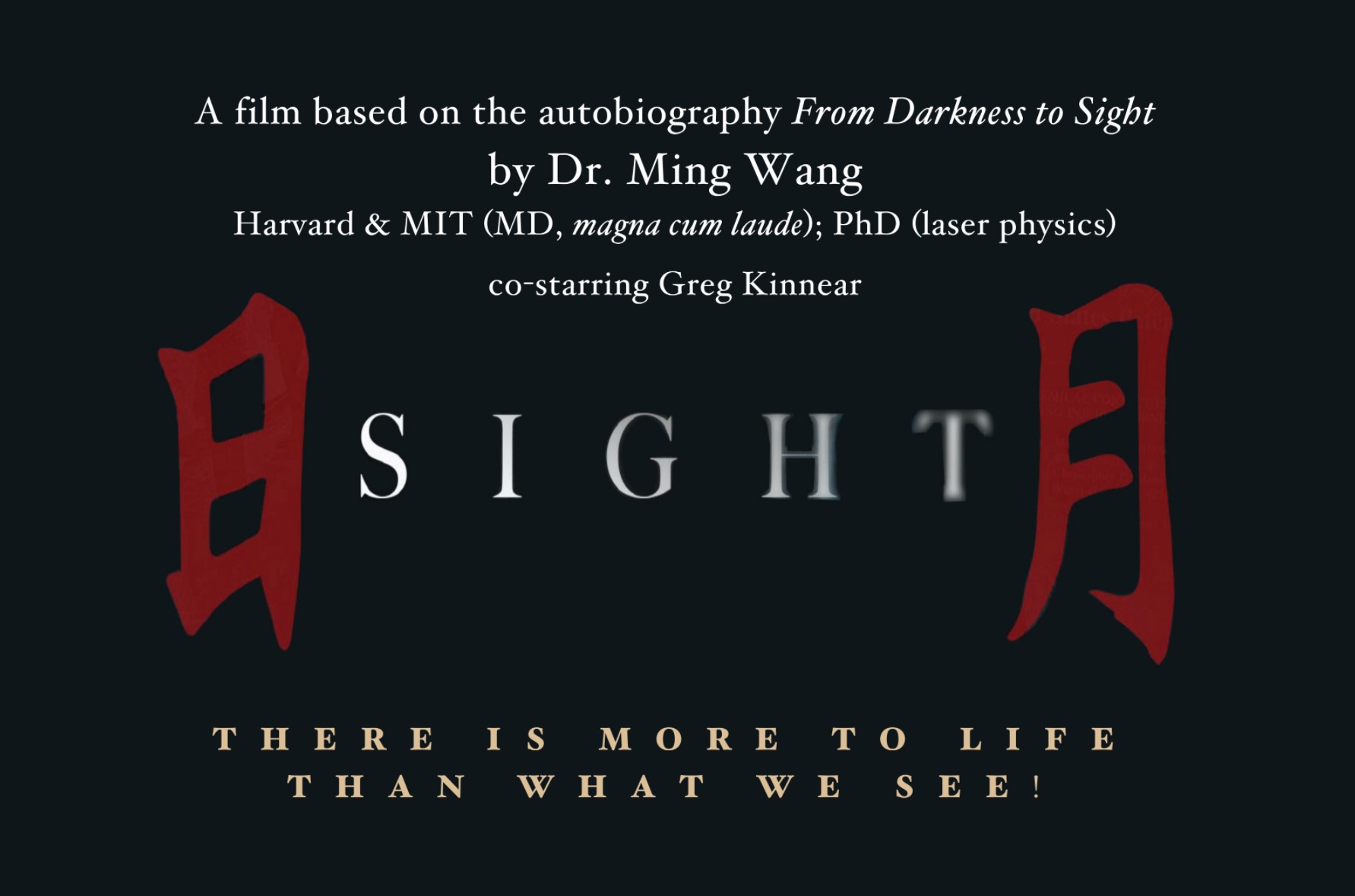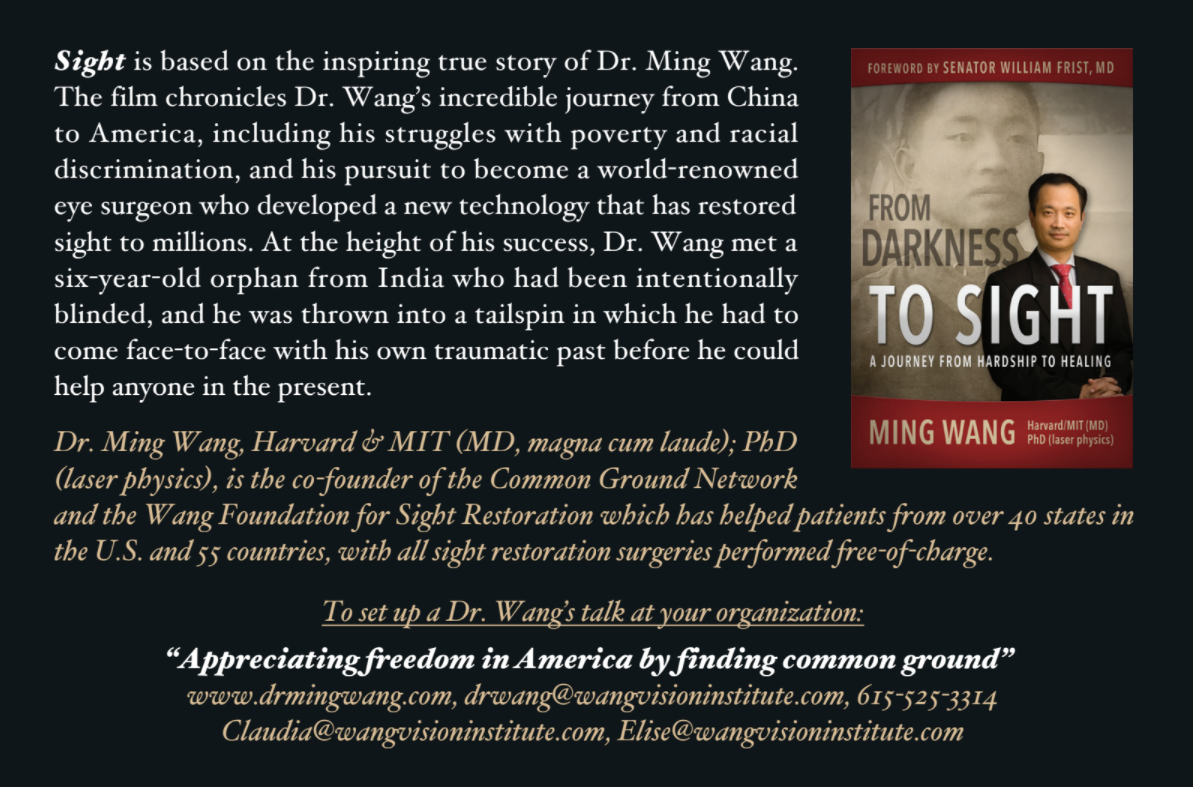 To order Dr. Wang's autobiography From Darkness to Sight, click here. All proceeds are donated to the Wang Foundation for Sight Restoration, a 501c(3) non-profit that has helped patients from over 40 states in the U.S. and 55 countries, with all sight restoration surgeries performed free-of-charge.
Other media reports: