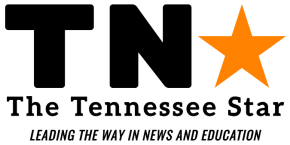 Nashville physician Ming Wang is overseeing a new initiative to donate Aitken Bibles to the libraries and history departments of elementary, middle and high schools throughout Tennessee.
"We are not putting this Bible in schools as a piece of religious teaching," Wang told The Tennessee Star Tuesday.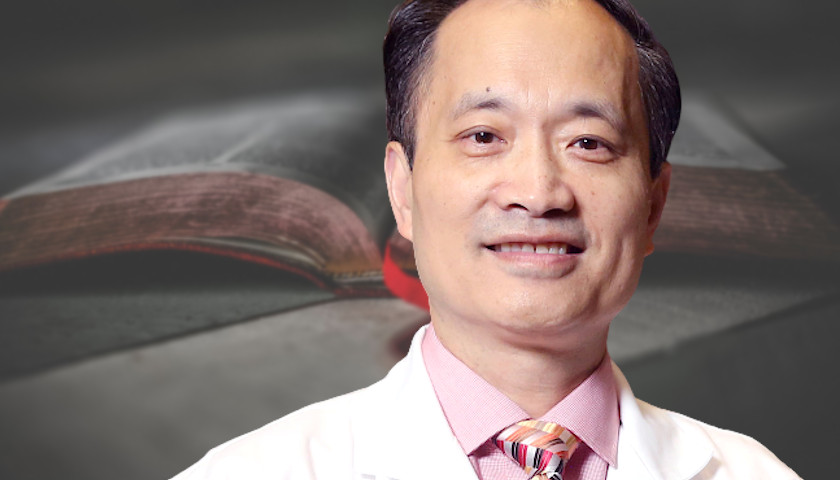 "This is a piece of a historical document to show the students what our Founding Fathers were thinking at the time of the American Revolution Wang's website, this is part of The American Bible Project.
A founders club for the project is in its early stages. Wang and others have scheduled an inaugural luncheon for Saturday, Wang said.
Historians refer to The Aitken Bible as "The Bible of the American Revolution." This is the only Bible that members of the U.S. Congress approved and the only Bible that the nation's Founding Fathers recommended to Americans. The Aitken Bible was first published in America, according to Wang's website.
Right now, organizers only plan to hand out these Aitkin Bibles to schools in Tennessee. They also plan to put only one or two hardcopies in each school library. They do not plan to pass out a copy to every student — Wang said that's too expensive.
According to BiblesinSchools.com, the Aitken Bible Historical Foundation is a nonprofit that manages the American Bible Project.
"Our program furthers historic preservation through education. As a primary source of the American Revolution, the Aitken Bible provides an object lesson for five topics included in the state academic standards for Social Studies regarding the American Revolution," according to the website.
"These five topics are already being taught about the Revolution. Thus, educators do not need to change their curriculum. The five topics are: Congress, culture, economics, embargo, and immigration. As an artifact of the American Revolution, the Aitken Bible helps make these five concepts more concrete. The Aitken Bible is used only to illustrate these secular concepts."
– – –
Chris Butler is an investigative journalist at The Tennessee Star. Follow Chris on Facebook. Email tips to This email address is being protected from spambots. You need JavaScript enabled to view it..
Photo "Dr. Ming Wang" by Dr. Ming Wang.